Luxurious Private Yacht Tours in Greenwich
1960 64-foot Aluminum Yacht
Gypsy offers guests the perfect balance of luxury, comfort, safety, and FUN.
Gypsy is our 64 foot beauty with a spacious sunbathing area with loungers that spans 400 square feet. Gypsy has a full galley, two refrigerators, two freezers, and two living rooms, offering our guests plenty of space to wine, dine and enjoy the spectacular views.
We have access to some of the best restaurants on the Greenwich waterfront. Captain Robert knows these waters better than anybody and can take you on an amazing cruise.
Roger That is a Convertible, perfect for entertaining. Come experience the beauty and grace of cutting through the water aboard this yacht. Cruising can be exhilarating and also peaceful and calm and it feels great to breathe the fresh sea air!
We Offer Commercial Cruises & Personal Bookings
Weekends & Weekday Trips
Take a 3 hour Sunset Sail with Happy Hour, enjoy the spectacular views, take an afternoon cruise to sunbathe and swim. Cruise to a waterfront restaurant for drinks and eats with friends and family.
Special Occasions
Book a boat tour for a special occasion. Whether it's a private celebration like a magical marriage proposal under the stars or popping the cork to celebrate a promotion with friends, we can help make it a memorable event.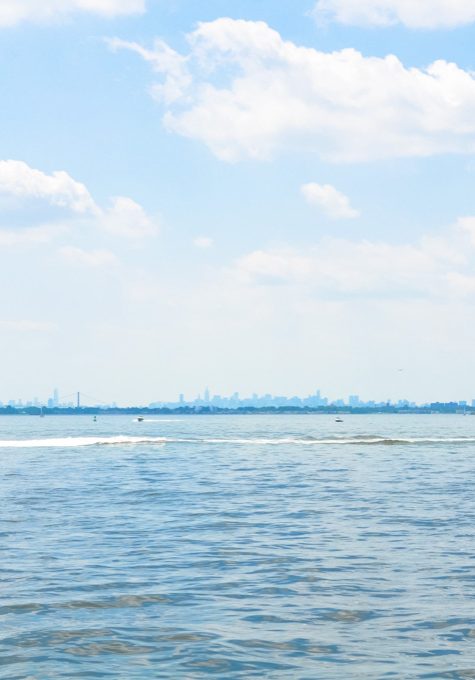 Real Estate Agents
Let us take you and your clients out to see the beauty of the sound. Seeing the properties from the water will certainly help to close the deal. We can take you out to get property photos as well.
Film Producers & Photographers
We're on the water everyday so we know our way around. Contact us with your specific needs. We will create a route that allows you to capture the photos and video shoots that you need in the most efficient way.
Book Your Private Cruise Today
Not sure what package is right for you? Contact us and we'll figure it out together. We look forward to serving you!